Happy Guests & Happy Owners
People are Talking....
"Blue Castle was great! Sent detailed instructions about our stay. Was eager to help throughout our visit."
"Really happy with the apartment, it is a lovely space, light and airy and also very close to the local amenities."
"El condo fue perfecto. Tenia todo lo necesario para hacernos sentir totalmente comodos. Volveremos con plena seguridad."
"Thank you for the quick service. It was much appreciated"
"They were awesome hosts, house was very comfortable. It was perfect for us."
"I wish I switched to Blue Castle sooner!"
Why Choose Blue Castle PM as your manager
Increase Revenues
Continuous price analysis using mutliple marketing channels.
24/7 Reporting
Current and future reservations tax and cleanings all at your fingertips anytime.
Cancel anytime no questions asked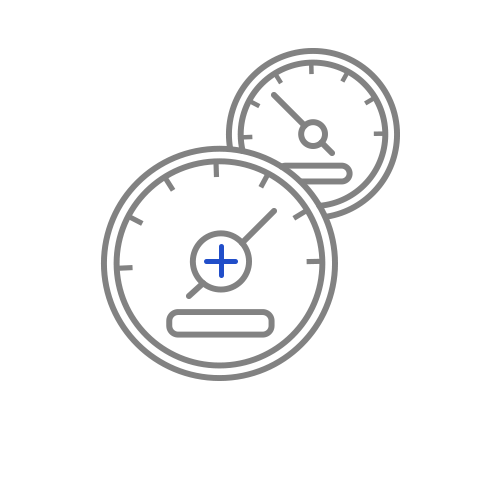 Home Automation
Door locks, motion sensor even your thermostat
Transparanceny
Always know when someone is in your property
Technology
Dynamic back end system with detailed reporting.
A Custom Analysis And Report: Free Of Charge
"How to Maximize Your Inve$tment Property Income"
(Times Have Changed. Secrets of The Pros, Revealed)